History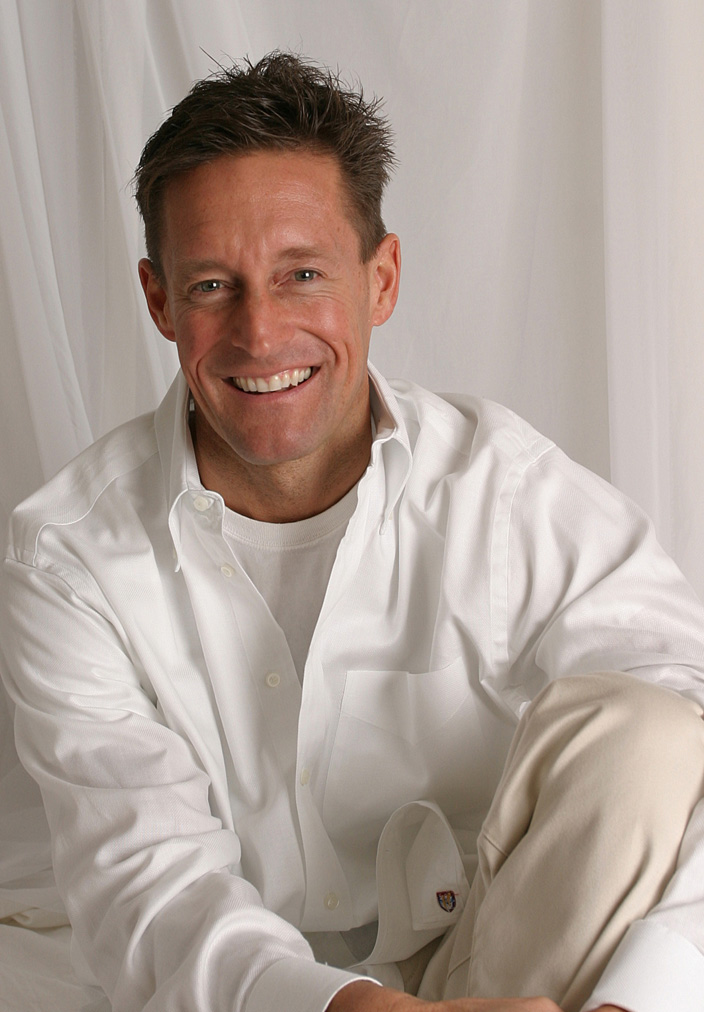 Greg Gates Plowman, owner and founder, has been performing as a disc jockey and entertainer since 1976. His many talents include such skills as emcee, singer, event coordinator and producer. Greg has provided music for thousands of corporate and private functions. His diverse client list includes among others:
The New England Aquarium
Walt Disney World
Make a Wish Foundation
Democratic National Convention
These abilities and experiences coupled with his knowledge as a music programmer, give him the tools to help you create an exceptional party.

A Service Company
Whatever the occasion, the success of your event is important to us. Your event should be a reflection of who you are. Let's face it, no one knows what you want better than you. We will work with you to understand your style and music tastes and will make sure your party reflects these preferences. Our staff will meet with you as many times as necessary to fully understand your desires and goals. We will then develop a party plan that is customized for your special occasion. From creating a theme to recommending a photographer, videographer or florist, we can even assist you with all the other decisions that will help to make your party a success.
Our music library is both extensive and versatile. We use the most professional digital mobile equipment available. Please see our music section for additional information on music selection.
At Entertainment Concepts, we work closely with our clients to enhance your enjoyment of the planning process and to provide an event that will always exceed your expectations. Let Entertainment Concepts make the perfect party your reality.